About Us
World famous Celebrity Astrologer Pradip Kumar Sastry and his team of India's best astrologers are available on this platform to serve with best astrological services, including Vaastu, Numerology and othere spiritual services.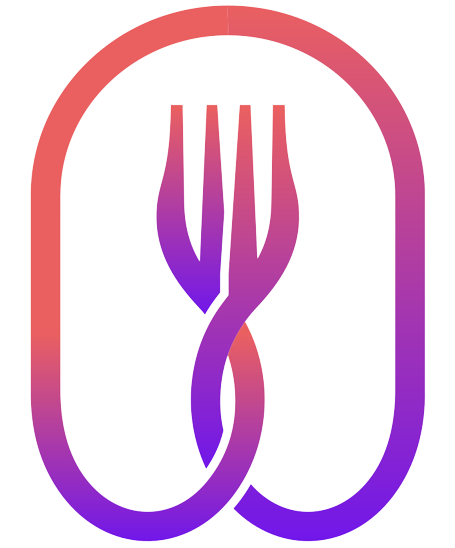 Contact FoodAstro to have an indepth study of your past,present and happennings in future, whatever critical the problem is. This is assured at FoodAstro, the Astrologers are always ready to listen your problems as we are genuinely concerned about your life becomes successful with the remedies to nullify the bad effects.
"Managing a vast workforce is no easy feat, and thus FoodAstro has on board a team of best astrologers from across the country. From regular research to find the new troubled areas Our astrologers makes sure the machinery behind FoodAstro is well oiled and running at full steam."
At FoodAstro, our Astrologers believes, there is a better way to make our daily life more comfortable with knowledgeable use of ancient vedic science which can find solutions. A more valuable, less invasive way, where you are earned with satisfaction along with remedial suggestion.
We're obsessively passionate about it and our mission is to help people to achieve it. We focus on Best prediction methodology, first of its kind with the touch of spiritualism using simple remedies. It is one of the least understood and least transparent aspects of ancient vedic science, we do it through passion what we brought into a platter called – FoodAstro.
We are excited to simplify suitable remedies for everyone by using critical talent and research.
We all come together to work every day because we want to solve the biggest challenge of satisfying the society with their mental and physical life that everyone is passionate about.
It was really a difficult time to build such a platform of Astrological remedy, as we everyone visits numbers of spiritual Gurus, Astrologers to find out the solutions of the present time and this is evident that different spiritual leaders and Astrologers would come out with different opinion where we are much confused, what is right and what is wrong and what to be done. Sometime we fall prey of few clever people and accept the remedy which may not yield any results after spending good amount of our hard earned money. At the end we are returning with more confusion. The Astrologers has come up with the novel cause to respect your privacy and emotions and there is not the ending, we have developed the best and tested remedy of any Astrological solutions, that day to day we face. Our time is not good neither nor bad for ever. This is what we need to accept as this is universal truth.
Still the universal power has given us more power to find out the solutions naturally. We survive on food and this food has all the answers. It is only the matter that we should know the potential power of our daily food.
Our personal details when we take birth on the earth like birth time, birth place and birth date decides our destiny what kind of events are going to happen in our life.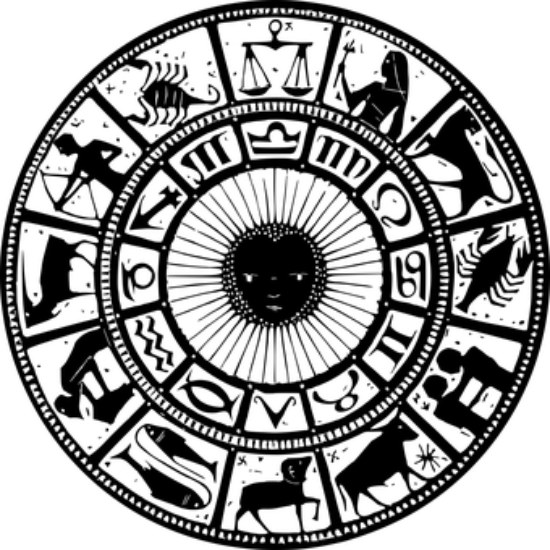 But this is not the final one as the Universal power has given us to make things more precise with our Karma. That is our daily routine and the way we maintain our every moments.
Our young talented team doesn't know what apps to be built, how to give a life to that app or website or even what to offer with the best services based on the data provided, how to reach them or how much they need to spend in order to do so. At the onset of joining of our great AStrologers, things have started taking correct shape with more than what it was expected at conception and this proven.
We serve the community with highest level of passion and our Astrological Predictions are accurate and we are always passionate about the accuracy in predictions.