Live Astro Counseling
Get Instant Solutions For All Your Concerns
Are you worried about your personal and professional life? Want to explore future Career growth, job satisfaction, Finance, further Studies in abroad, Education, Love life or marriage issues? Astrology consultation online is an instant solution to your problem, where you can talk to our expert astrologers one to one for assistance in curbing life issues.
No Wait
Instant Advice on your specific Queries and Appropriate Remedial Suggestion.
Instant Connection with Astrologer
Astrologer can be consulted online through Phone Calls, Chat, and on WhatsApp
Customer Convenience
Book a time slot varying from 15 minutes to 1 hour and Talk to Astrologer Online at your convenience
Privacy Maintained
All your birth details and personal credentials you provide to astrologer during session will be 100% safe and secure.
Book Online Counseling Time Slot with Astrologer Pradip Kumar Sastry & Jyotish Visharad Soma Das(Gold Medalist)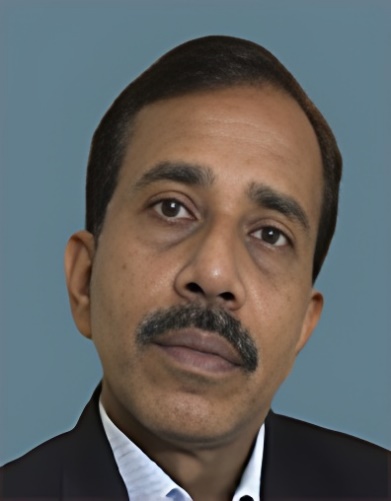 About
Pradip Kumar Sastry
Pradip Kumar Sastry is a renowned and sought after astrologer in India. In his client list, there are numbers of clients who visits him frequently on every occasions, be it good or bad time. He is committed and expert in Vedic Astrology. He is Internationally acclaimed Astrologer has participated various Astrological National & International events held in abroad and In India. His main motive is to give you clarity and insight regarding your life and to empower your life with energies that are revolving around us. He is a Gem in Gemstone recommendation.